JUVE Handbook, Commercial Law Firms 2019/2020, Ranking Hamburg:
"The corporate lawyers work closely together with the administrative and real estate lawyers, especially in real estate projects."
Who we are
Riverside Rechtsanwälte: our world revolves around you
Riverside – we are attorneys-at-law with years of experience and specializations in various fields who can advise you with a high level of expertise regarding all your questions about commercial law in our offices in the center of Hamburg. Above all, we see ourselves as proactive and far-sighted partners who represent your interests as well as those of your company with a clear, solution-oriented focus and the highest level of personal commitment.You are never just a "client" for us – everything we do revolves around you. Your ideas and goals become ours. In short: All about you.
These are the two traits that our clients value most about us. Five attorneys, each with years of experience, came together to establish Riverside Rechtsanwälte. What we have in common is a sharp focus on the interests of our clients and our willingness to make a strong, personal commitment. Each of the attorneys in our firm has an area of specialization in which he or she has particularly profound expertise. Besides taking care of the traditional work of attorneys, we regard ourselves as advisors in a kind of partnership, standing side by side with our clients and supporting them in all of their business decisions and the legal issues related to these decisions.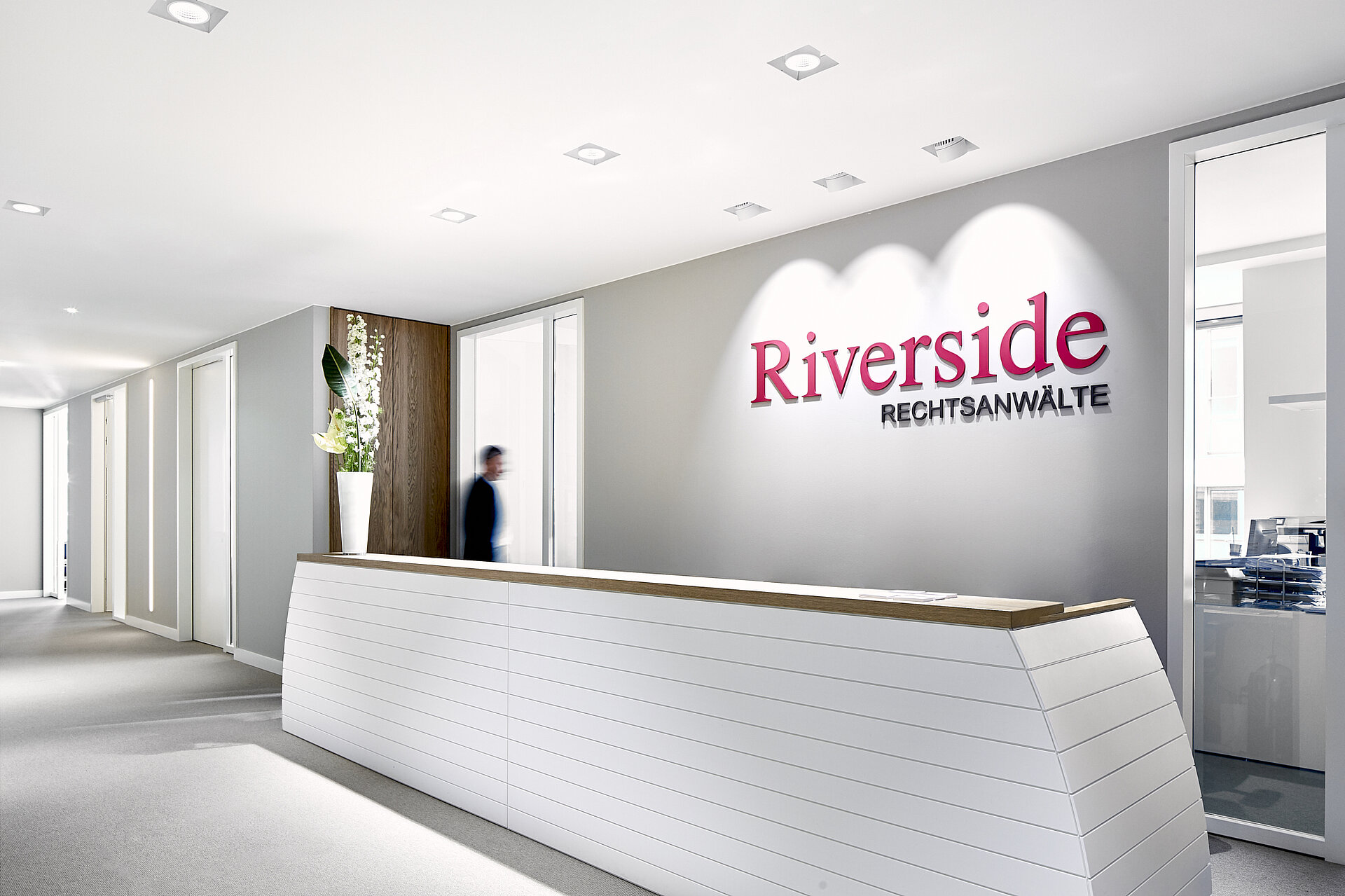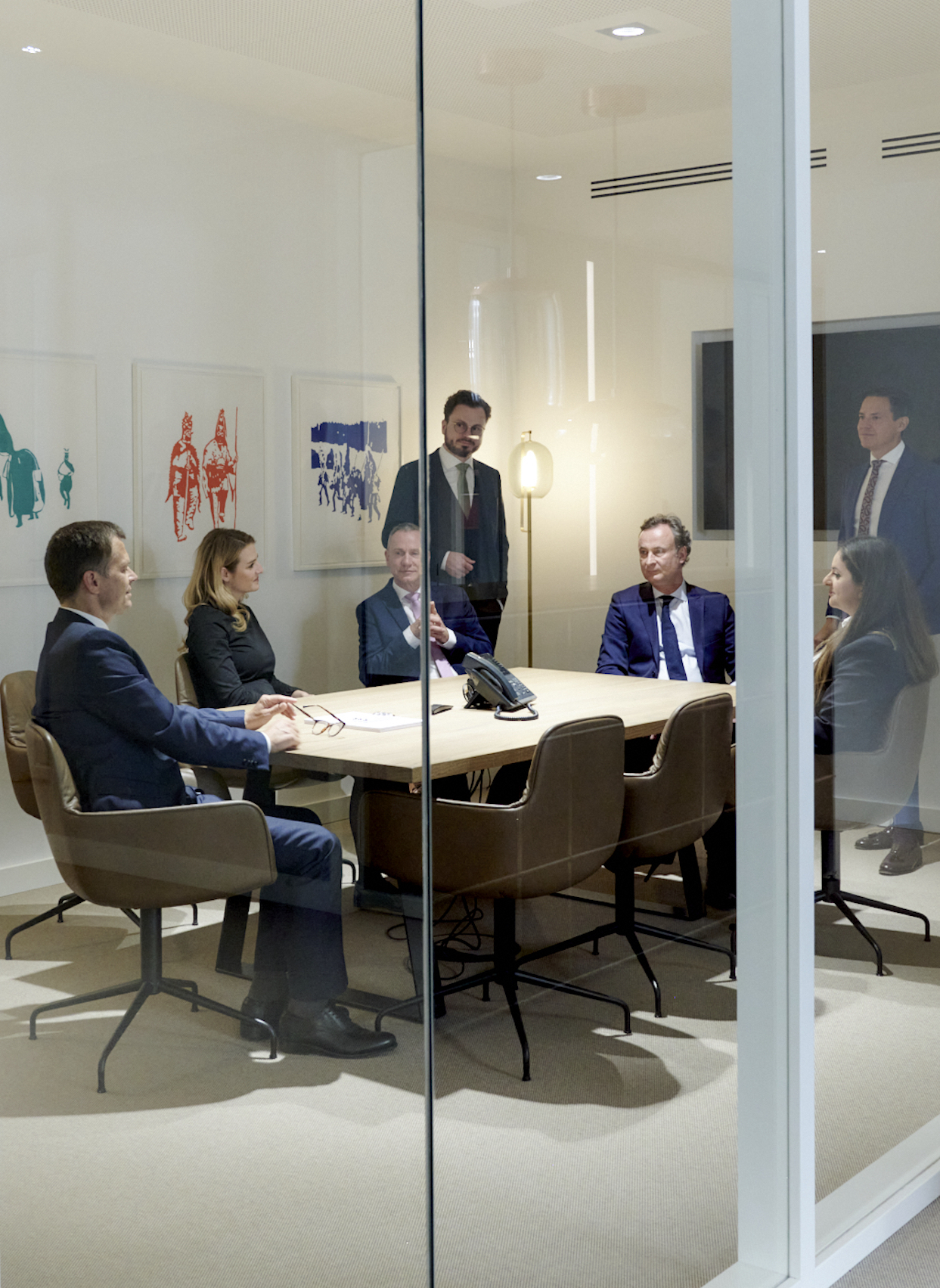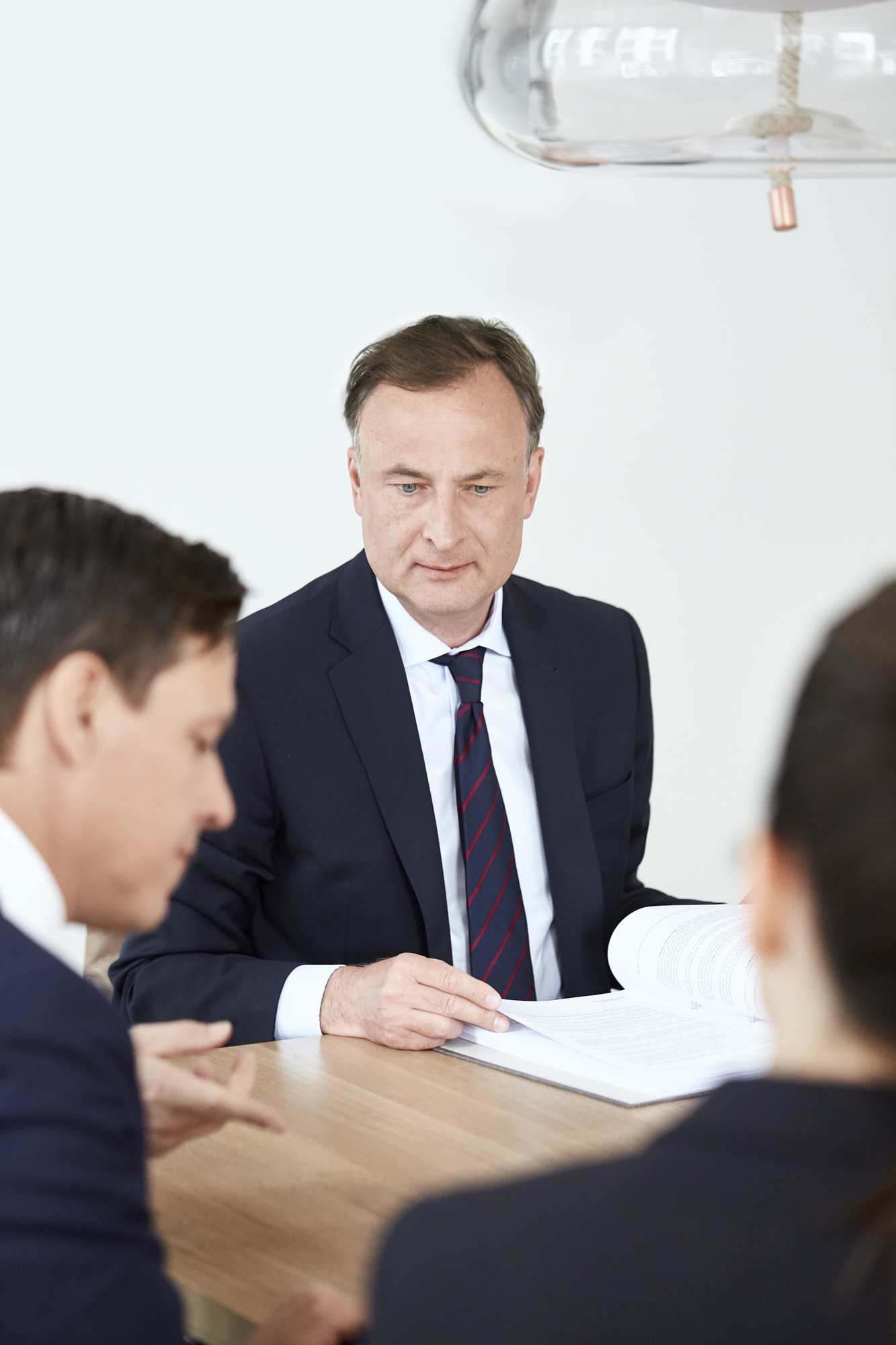 All about you.
Personal commitment, in-depth consultations, and clear focus on the securing of your interests – that is the standard at Riverside against which we can be measured every day.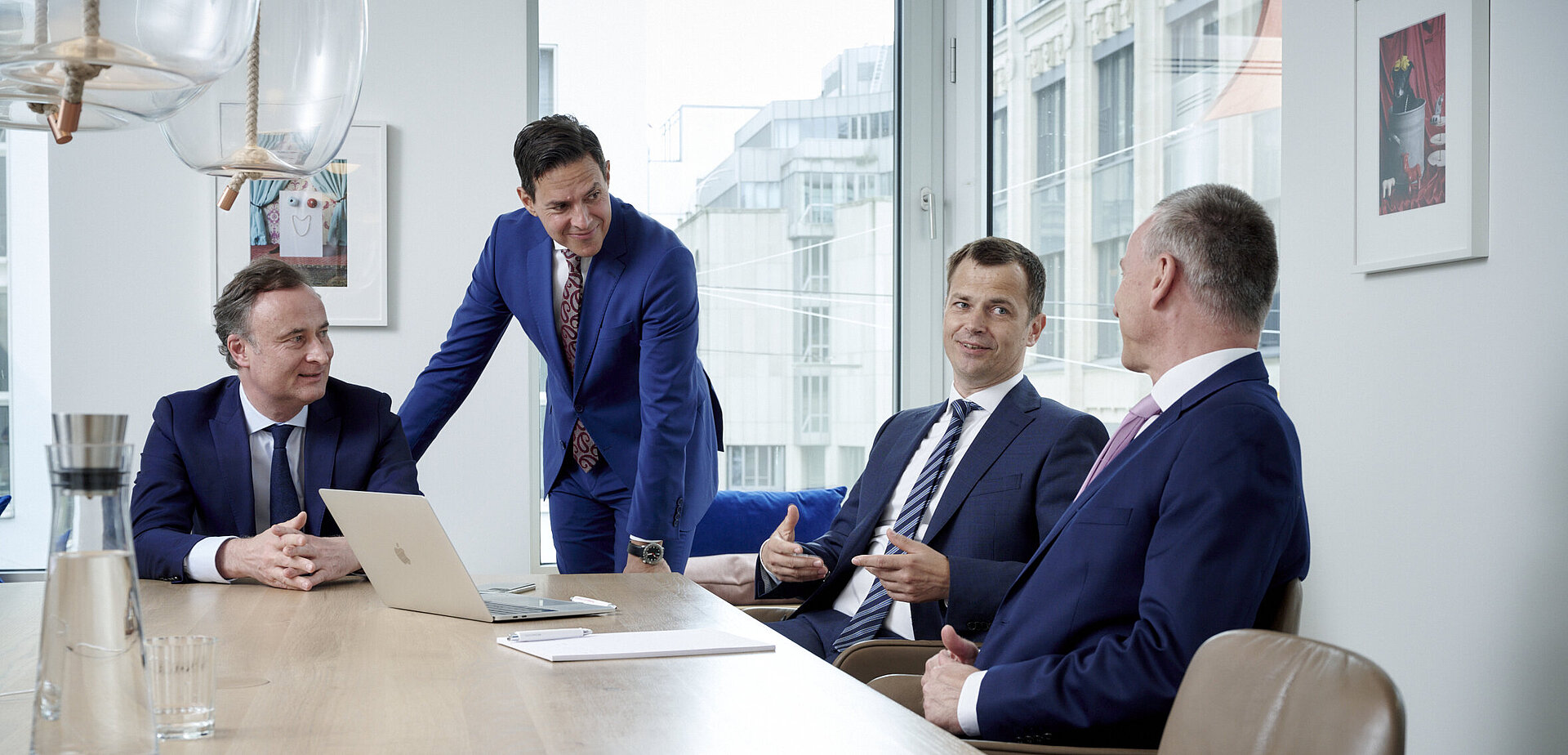 Careers
We are looking for competent new members to strengthen our team of specialists.
And we thought about you.