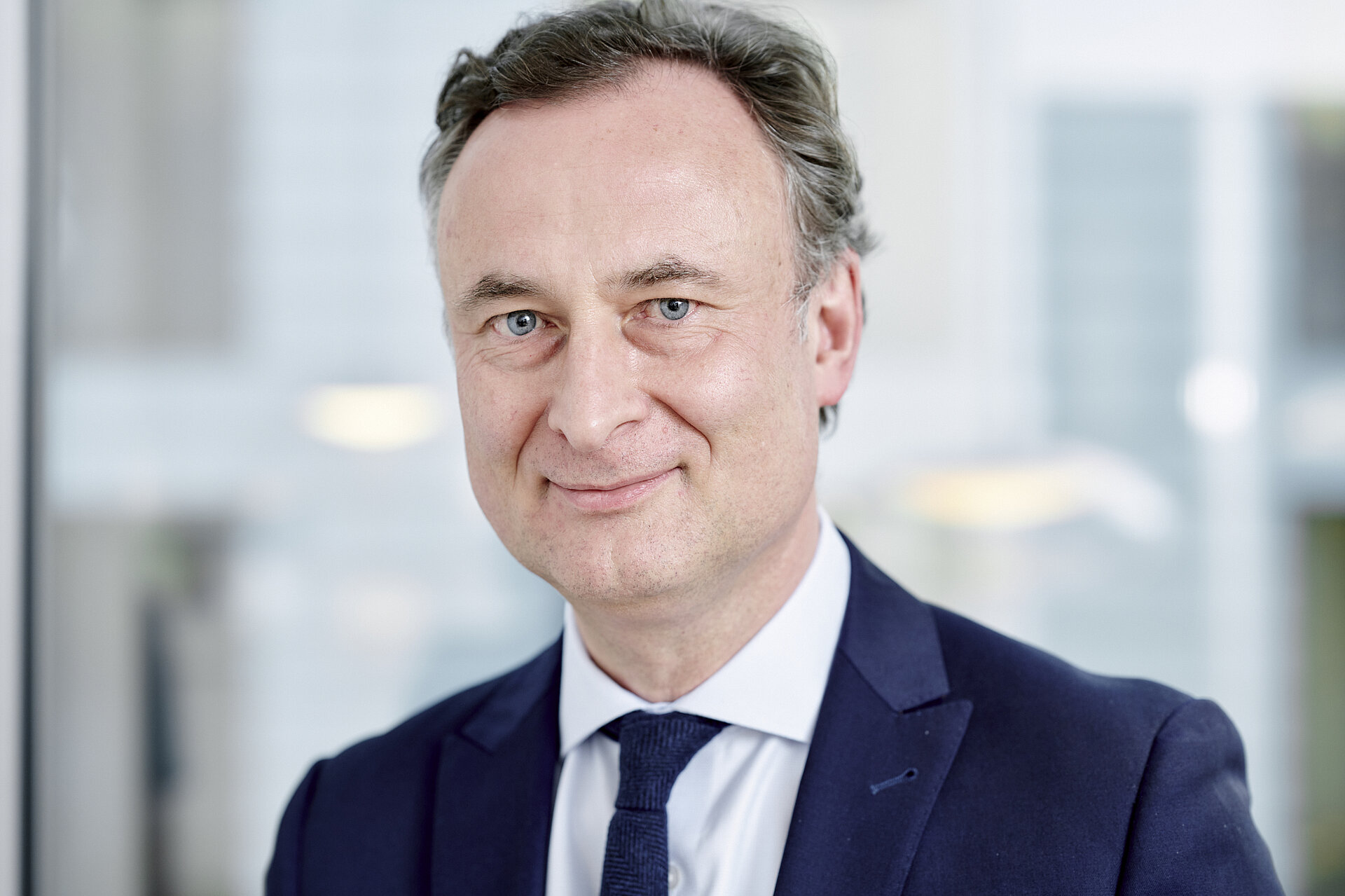 Veit Mauritz has been advising clients in all corporate and commercial law questions for more than 20 years. A trained banker, former corporate lawyer and assistant to the management board, Veit Mauritz was able to acquire broad and diversified experience in companies. This experience characterizes his pragmatic and solution-oriented approach, so appreciated by his clients, to the issues that bring them to him. In addition to his German clients, most of them from midsize enterprises, he is consultant to companies from other parts of the world, in particular Eastern Europe, China, and the USA. One of his specialty areas is in transaction business (M&A), primarily in manufacturing and the real estate sector. Another focal point is the development of successor solutions for companies, up to and including assumption of the responsibility as executor of wills.
Besides his work as an attorney, Veit Mauritz is on the board of directors of two non-profit foundations and is the Chairman of the Advisory Board of two companies in the engineering industry.
Veit Mauritz is a member of the Gesellschaftsrechtliche Vereinigung (VGR).