This is us
Dedicated to your interests:
our team of experienced specialists for commercial law.
Even before the establishment of our law firm, we successfully worked together on numerous projects in various constellations. Veit Mauritz and Michael Vogelsang founded their first joint law firm in 2003 before merging with a midsize firm with branch offices in other cities in 2005. In the course of an international M&A transaction in 2010, Veit Mauritz met Dr. Christian Depken and found in him a kindred spirit; the latter had been working together with Dirk Scharninghausen in a firm offering a broad range of services, including certified public accountants and tax accountants, since 2005. Finally, at the end of 2016, we founded our own joint law firm: Riverside Rechtsanwälte. A firm of commercial law specialists and partners bound together by a sense of friendship.
All about you.
Personal commitment, in-depth consultations, and clear focus on the securing of your interests – that is the standard at Riverside against which we can be measured every day.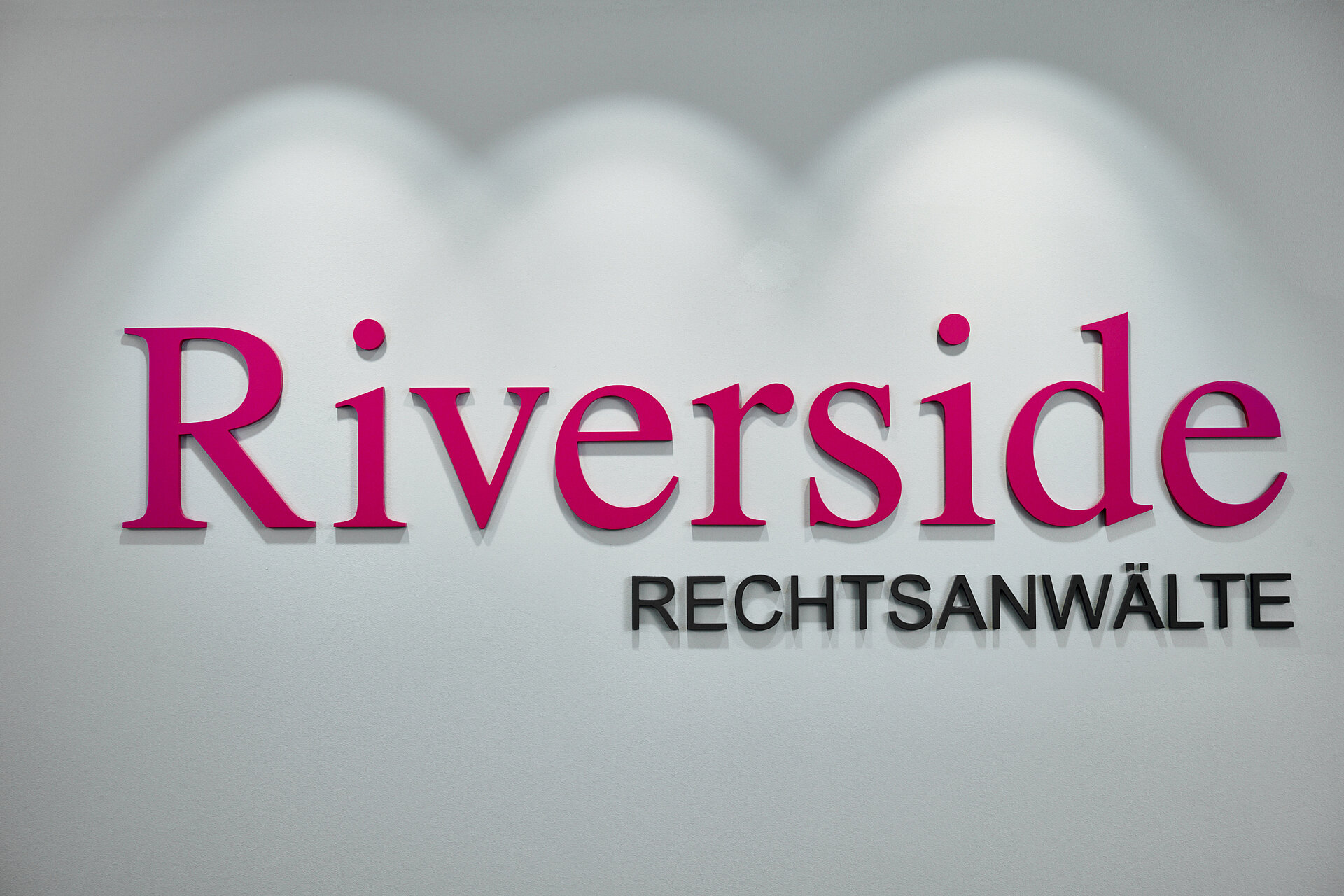 Careers
We are looking for competent new members to strengthen our team of specialists.
And we thought about you.