Law Firm
Our legal position: left of the Inner Alster, in the middle of life.
Since 2016, our law firm is located at Neuer Wall in the heart of the city Hamburg and only a few minutes' walk from the Inner Alster. Based on this site we provide legal advice to you in all your entrepreneurial and commercial law issues, support you with our comprehensive legal knowhow and focus all our actions on your interests.
Hamburg is the "Gateway to the World" for us as well: We cooperate with national and international law firms so that we can guarantee holistic support for you even in those legal areas that we do not cover ourselves or during projects involving activities abroad.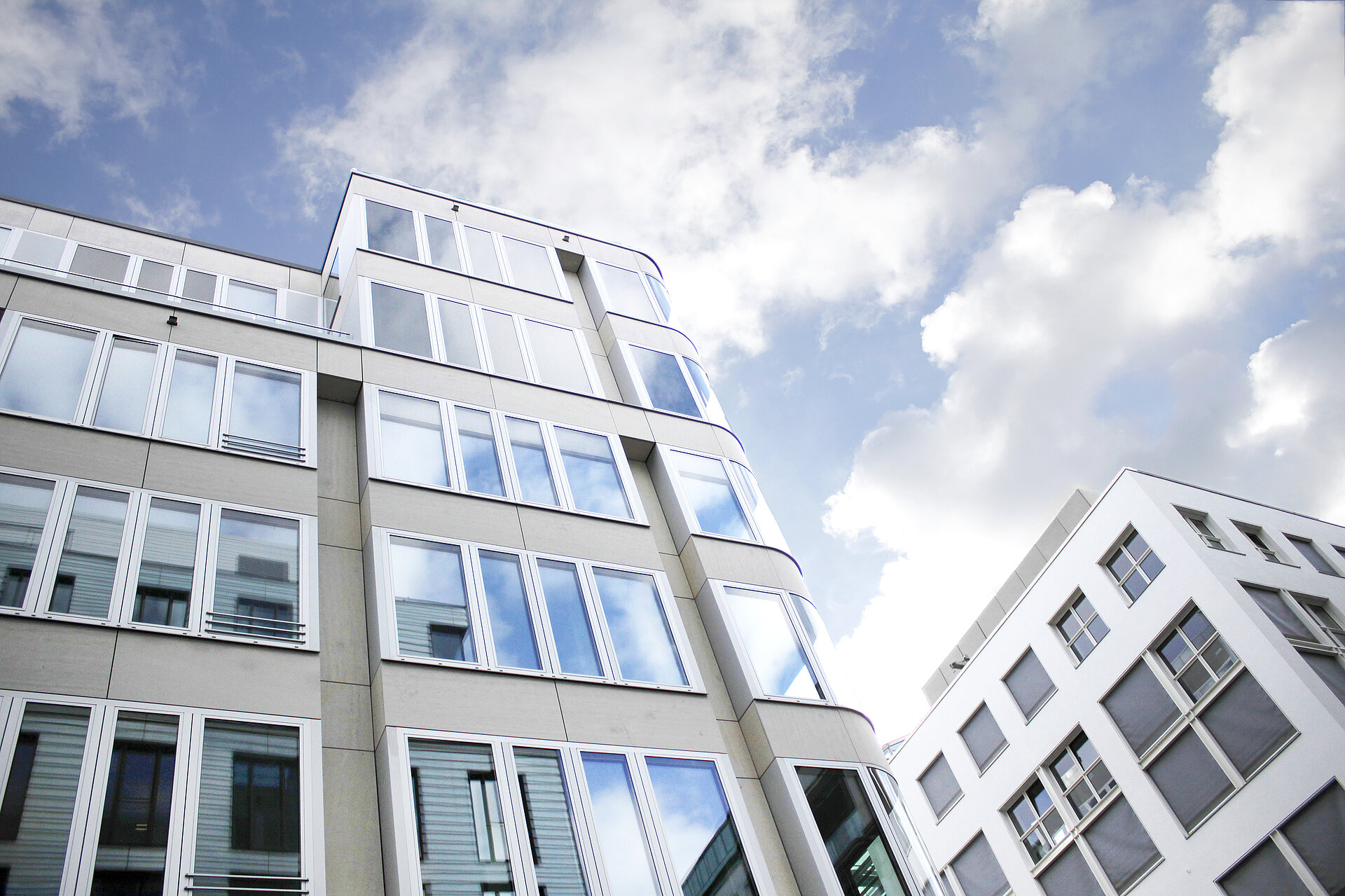 Why us?
We are at home in Hamburg and we act on your behalf around the world.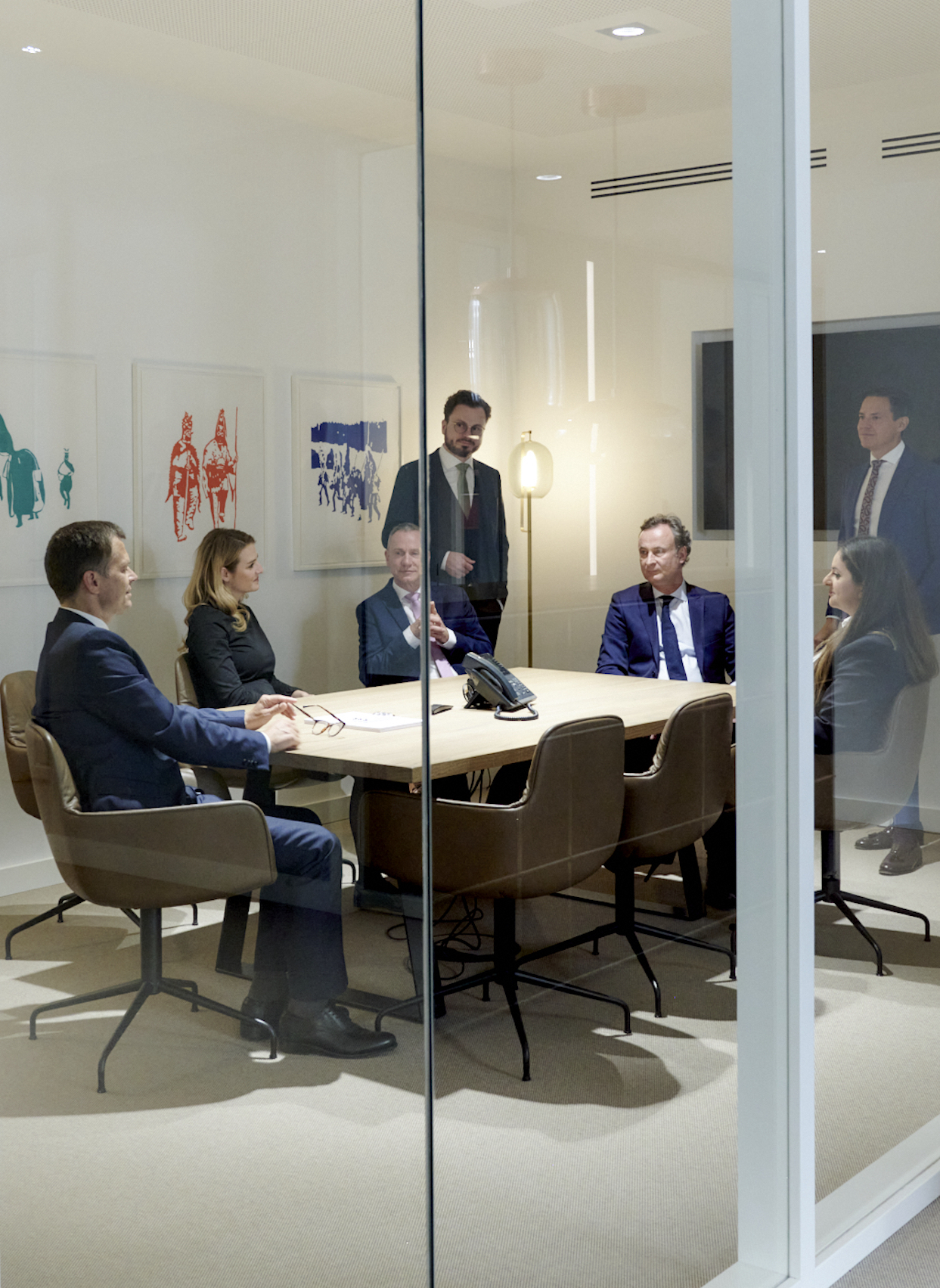 Why us?
We keep things straightforward and clear, and we speak your language.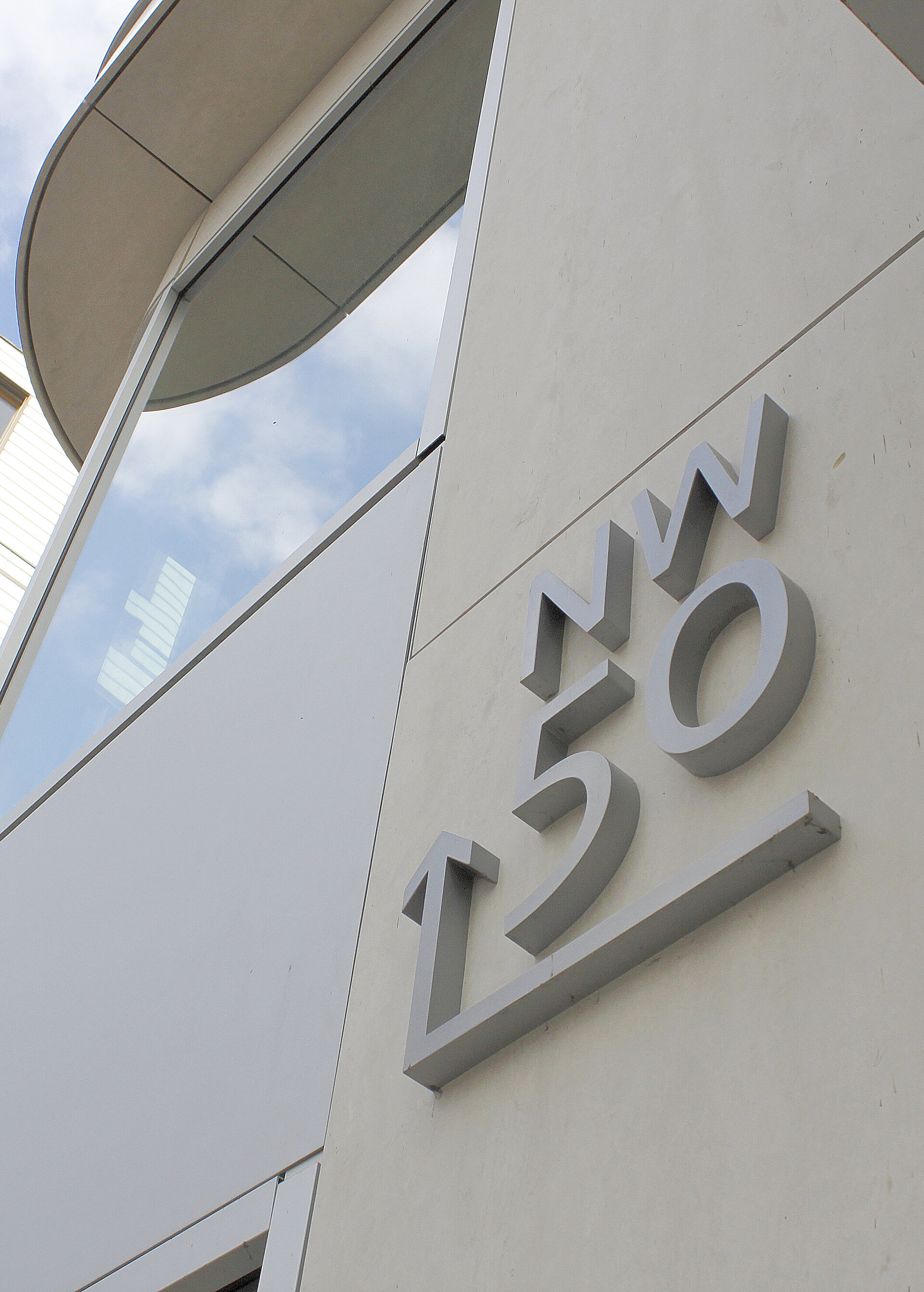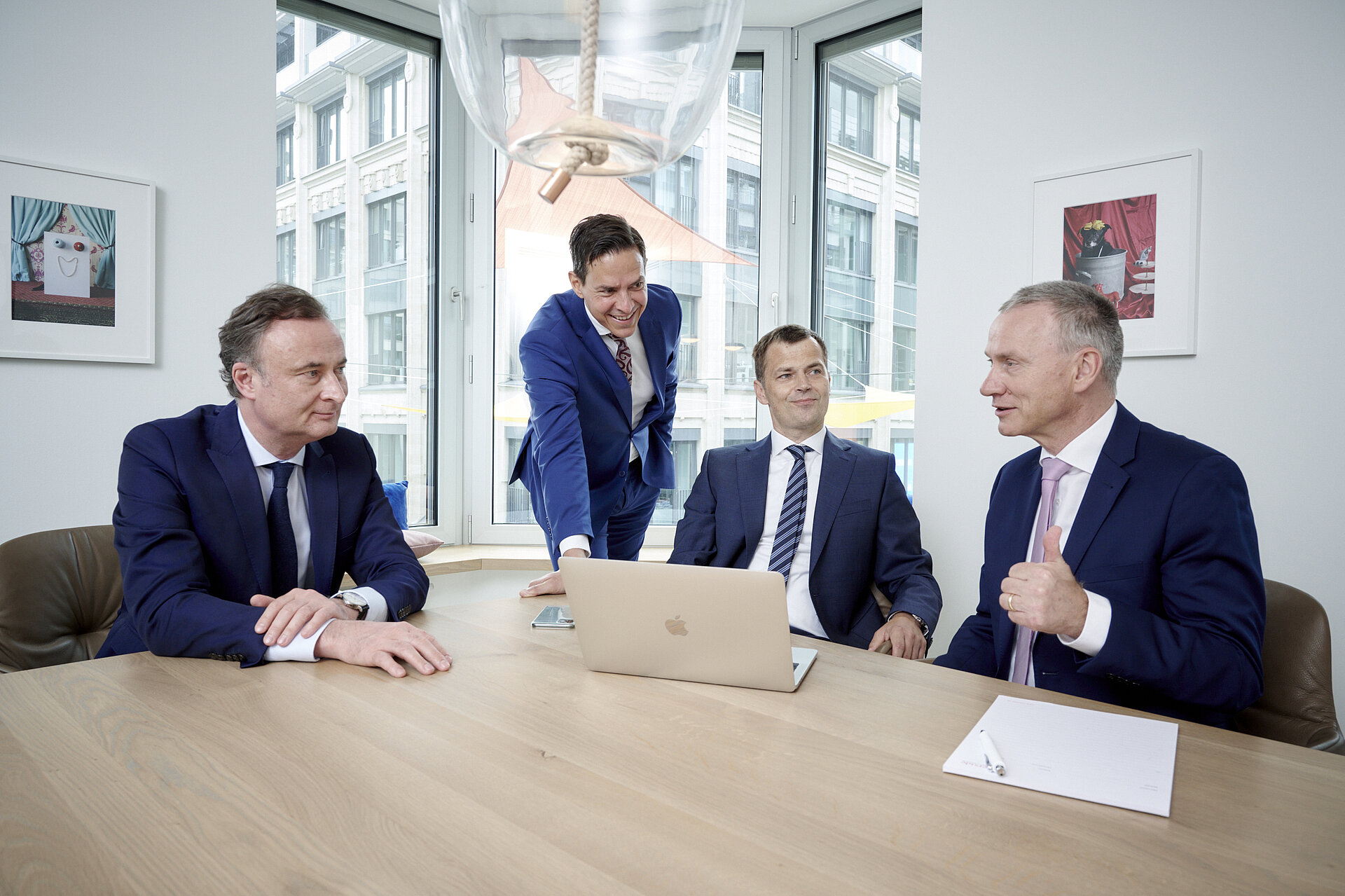 All about you.
This – in a nutshell – is the philosophy of our small, sophisticated law firm.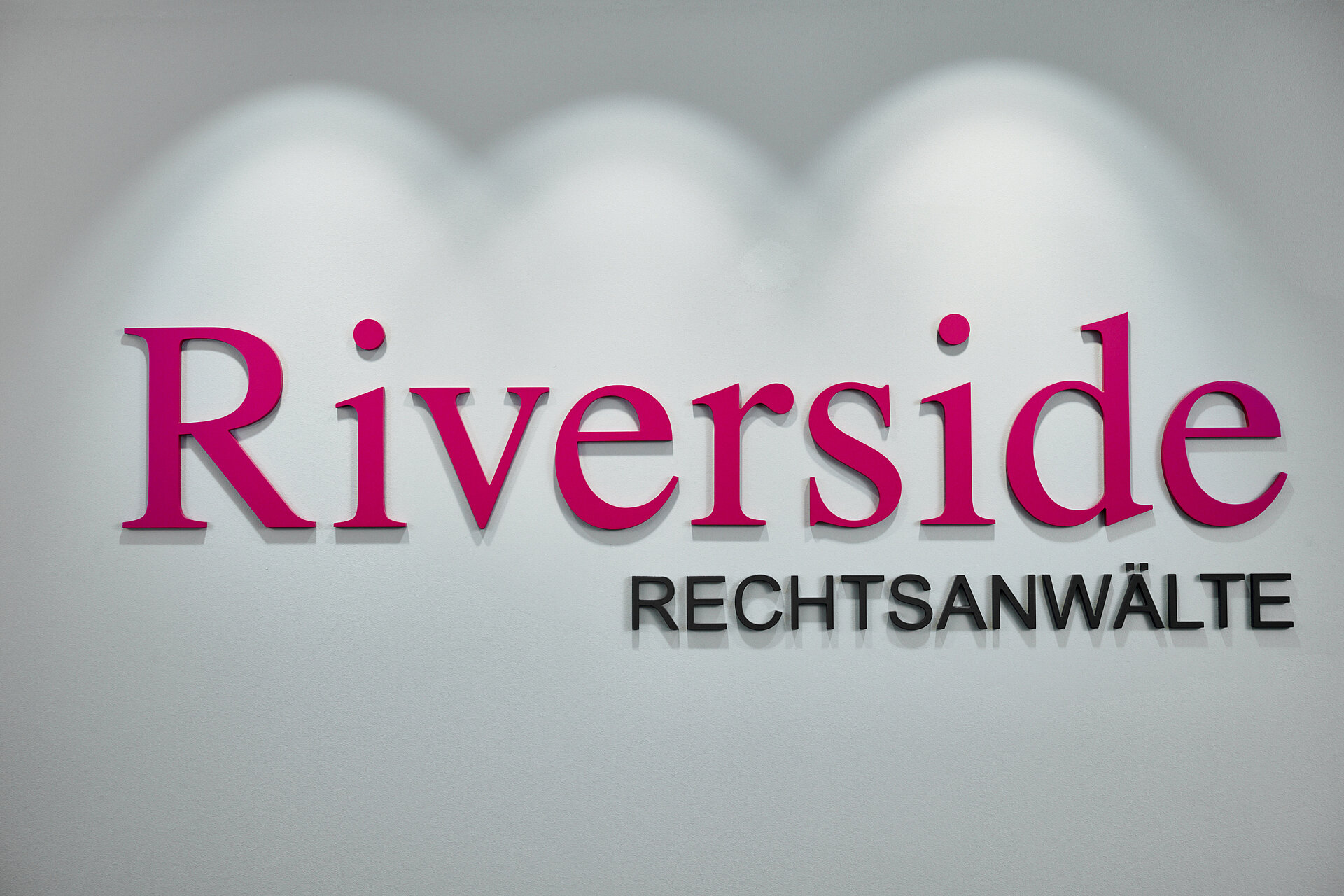 Why us?
We are consultants, thinking and acting like entrepreneurs.