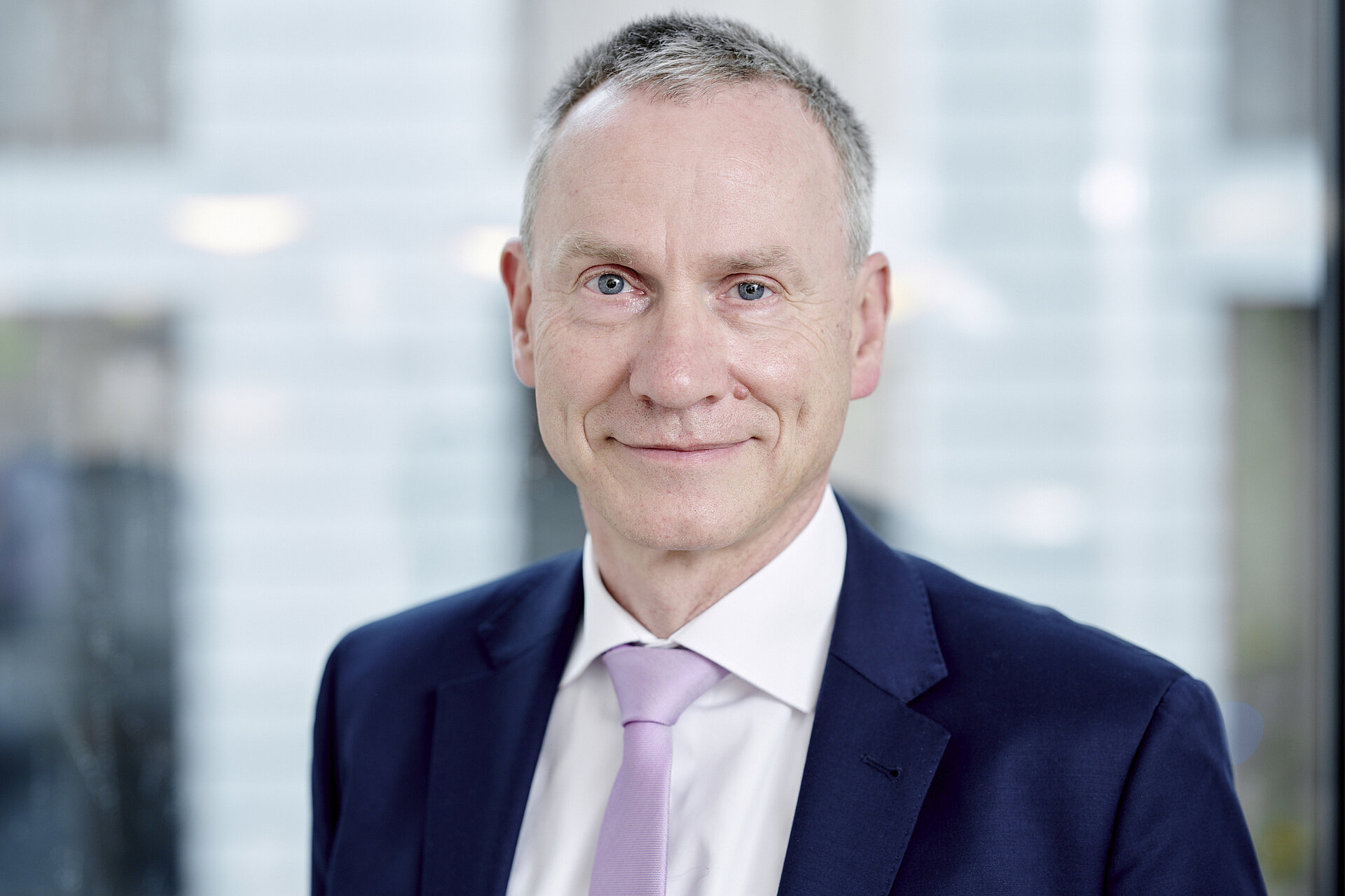 Michael Vogelsang
Specialist Attorney for Administrative Law
Michael Vogelsang is a specialist for real estate properties, project development, urban planning, and environmental protection. He handles real estate transactions, assesses the implications of construction or infrastructure projects in terms of state planning, construction law, and environmental law, and collaborates with architects, engineers, and professional assessors in the development of legally secure structures for building permit or planning approval processes.
In addition, Michael Vogelsang is an advisor and consultant in questions of commercial administrative law, including the conduct of litigation before administrative courts at all levels.
His clients include companies and associations as well as public authorities and ministries.
Michael Vogelsang is a member of the Deutsche Gesellschaft für Umweltrecht e.V.