Career
We are looking for competent new members to strengthen our team of specialists. And we thought about you.
At Riverside, you will find a team of specialists who write personal counseling and solution-oriented action in favor of the client in very large letters waiting to receive you. A team that is at home in a modern office in the best downtown location of Hamburg and that emphasizes a pleasant working atmosphere in a spirit of partnership with the breathing space every individual needs.
Would you like to come on board with us?
Then have a look at our current advertisements for vacant positions.
We look forward to receiving your application!

Please send your application to
Riverside Rechtsanwälte, Neuer Wall 50, 20354 Hamburg
or by mail to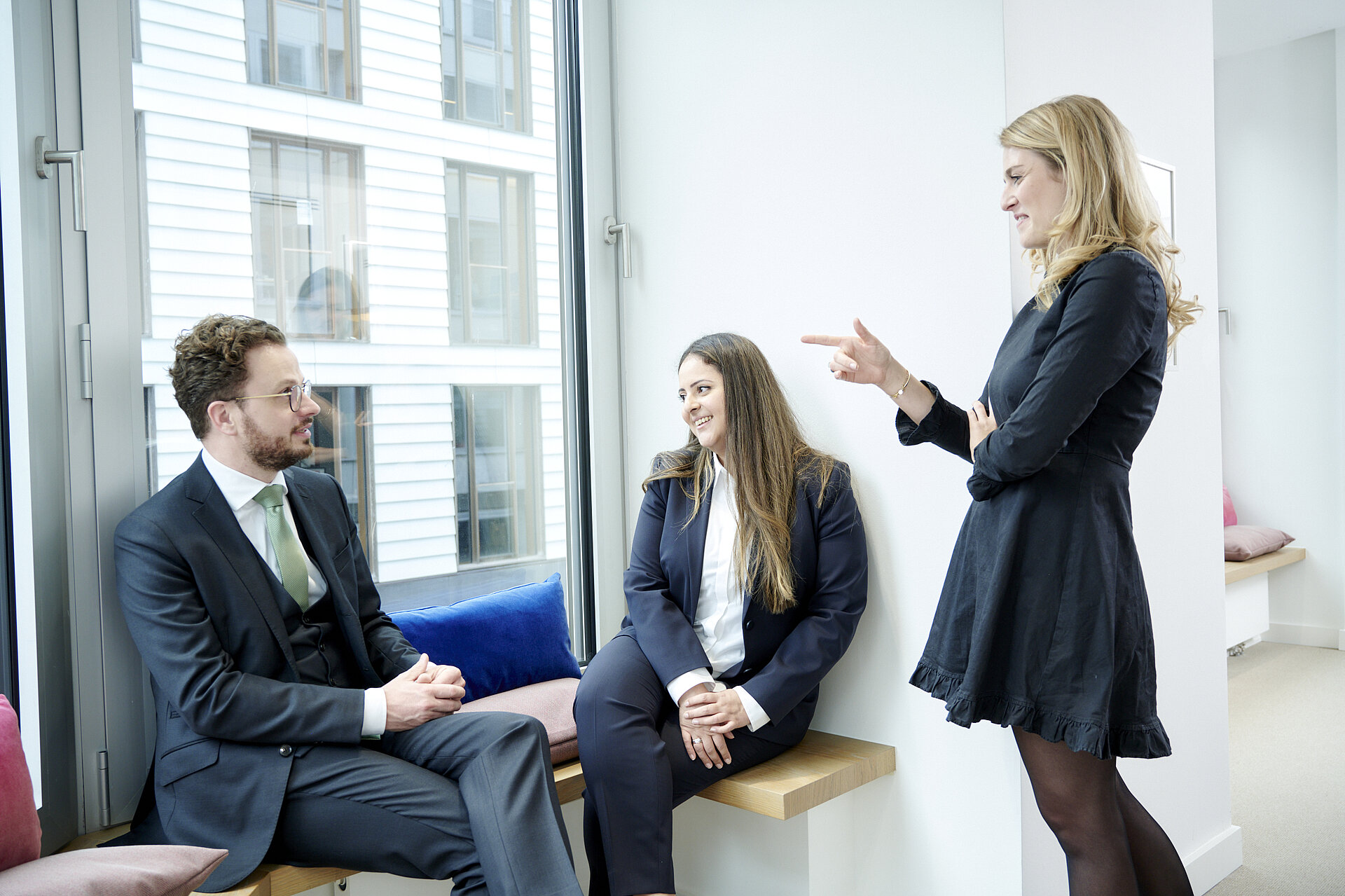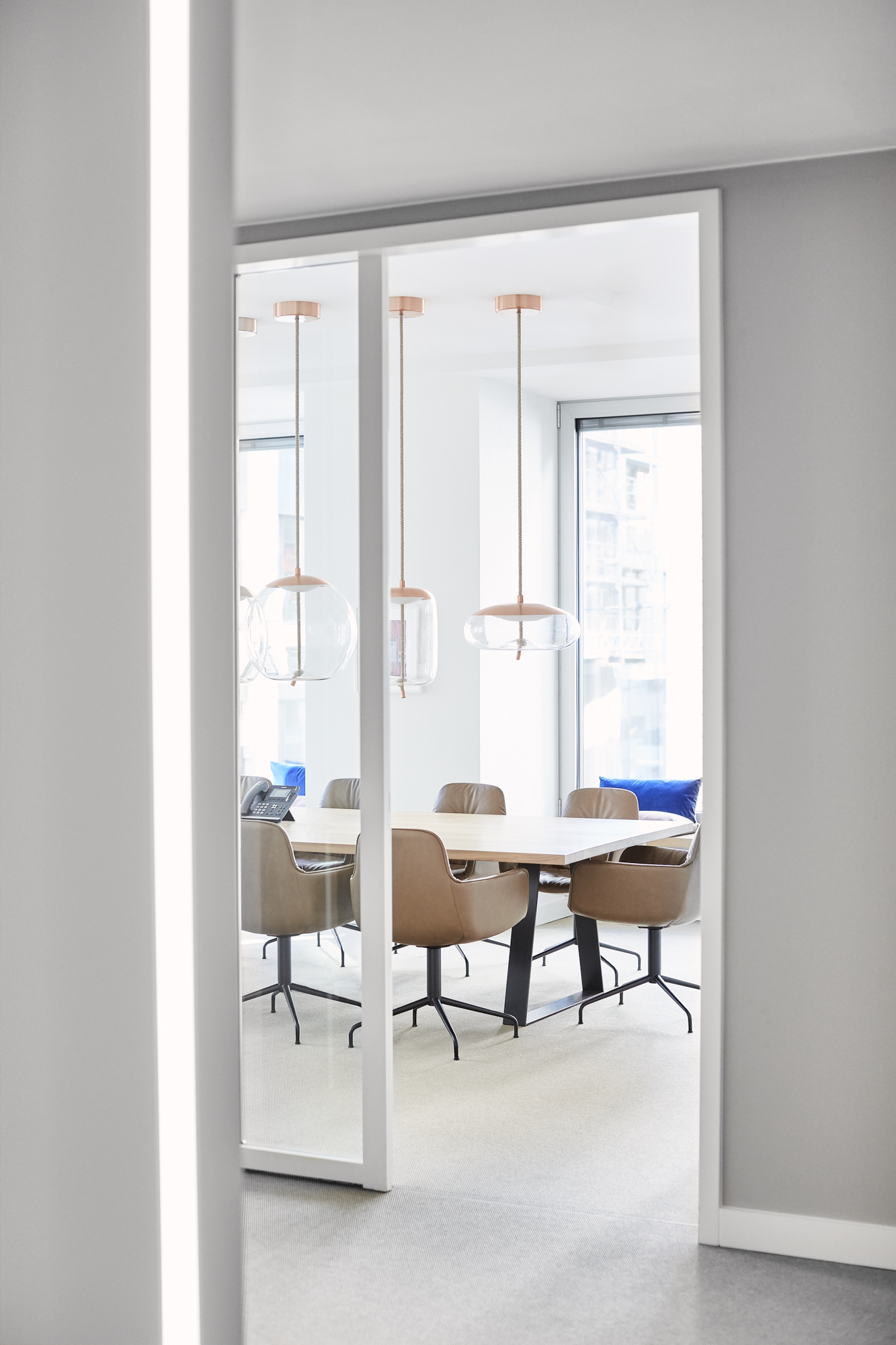 Unsolicited application
Are none of the positions currently vacant the right ones for you?
No matter – we enjoy meeting brilliant minds at any time and look forward to receiving your unsolicited application!